Homes for Sale in San Pedro CA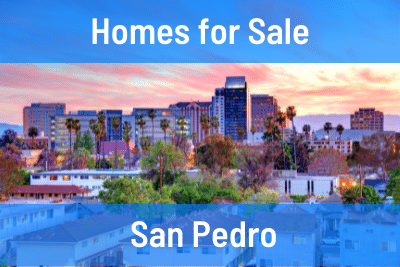 Looking for a new house to call home? Check out the houses for sale in San Pedro CA! Whether you're looking for a single-family home or something a little smaller, we've got you covered. With properties ranging from cozy cottages to luxury estates, we'll help you find your perfect next home. So what are you waiting for? Start browsing today!
If you're thinking about buying a home in San Pedro CA, there are many factors to consider. One of the most important is home prices, which can vary widely depending on the type of home you're looking for and its location. Compared to other parts of the country, home prices in San Pedro are relatively high, but there are still a wide range of options available. Whether you're interested in single-family homes, condos, or townhomes, there are plenty of properties available at a variety of price points.
Another important consideration is the local economy. As home to some of California's largest employers, San Pedro is an attractive place to live for professionals who want easy access to good job prospects. Additionally, if you're moving with a family, you'll want to take into account things like local schools and amenities such as parks and restaurants. Overall, San Pedro offers many great benefits for home buyers who are looking for an exciting city that caters to both work and life. So if you're ready to take the plunge and finally buy your dream home in San Pedro CA, why not start exploring your options today?
Current Listings in San Pedro CA
March 23, 2023
Current Listings in San Pedro CA by Price
Popular Searches for San Pedro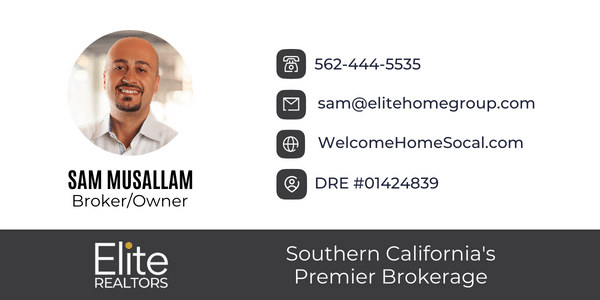 From Our Blog - Buying a Home