Recently Sold Homes in Long Beach CA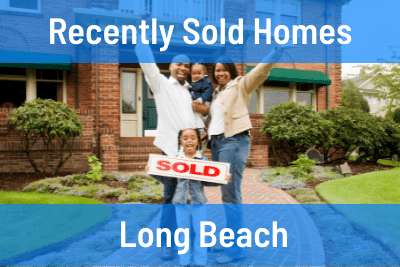 Buying a home is a huge decision - one that comes with a lot of responsibility. If you're in the market for a new home, you want to make sure you're getting the best possible deal. That's why it's important to take the time to search for homes that fit your budget and needs.
Recently sold homes can be a great starting point in your search. By looking at homes that have recently sold, you can get an idea of what kind of prices are being paid in your desired area. You can also learn about the different features that are available in homes in your price range.
Additionally, looking at recently sold homes can help you gauge how long homes are staying on the market. If you find that homes are selling quickly, it may be indicative of a competitive market. On the other hand, if homes are staying on the market for extended periods of time, it could be a sign that there is more negotiation room available. Whatever you're looking for in a new home, considering recently sold homes is a great way to start your search.
Long Beach - Recently Sold Homes
March 23, 2023
Frequent Searches for Long Beach CA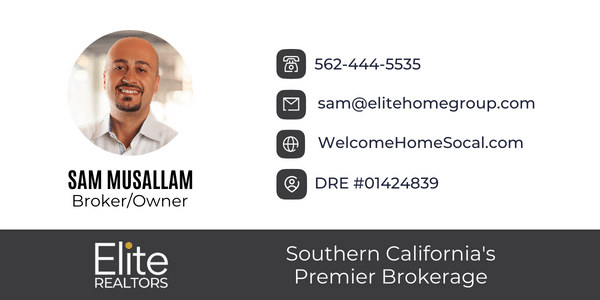 From Our Blog - Long Beach