New Listings in Long Beach, CA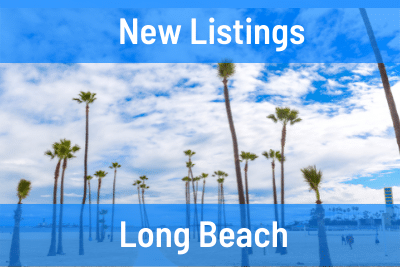 If you're in the market for a new home in Long Beach, you'll want to check out the latest listings. Buying a home is a big decision, and it's important to find the right property for your needs. Searching for listings can be overwhelming, but with a little know-how, you can narrow down your options and find the perfect home. Here are some tips for searching for listings in Long Beach:
- Start by searching online. There are plenty of websites that list homes for sale in Long Beach. You can use filters to narrow down your search by price, location, and other criteria.
- Once you've found a few listings that you like, check out the neighborhood. Drive by the property and take a look around. Is it close to schools, parks, and other amenities? Is it in a safe area?
- Schedule a showing with the real estate agent. This will give you a chance to see the property in person and ask any questions you may have.
By following these tips, you can find great listings in Long Beach and make the best decision for your needs.
New Listings in Long Beach
February 5, 2023
Frequent Searches for Long Beach CA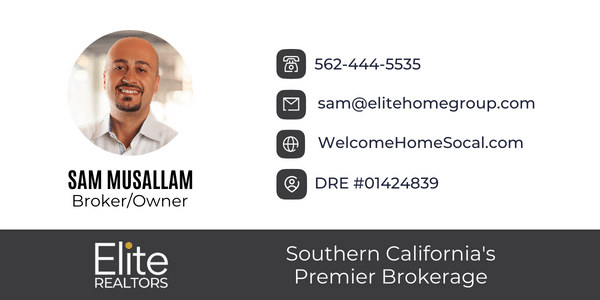 From Our Blog - Long Beach