Homes for Sale in 90810 Zip Code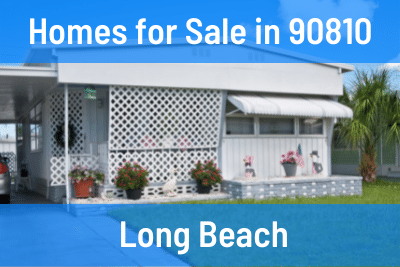 Buying a home is a big decision, and it's important to do your research before you start the search. One of the first things you'll need to consider is what type of home you're looking for. Are you looking for a starter home, or something more luxurious?
Once you've decided on the type of home you're interested in, you'll need to start searching for homes in your price range. The 90810 zip code in Long Beach is a great place to start your search. This zip code includes a variety of different types of homes, from starter homes to luxury properties. You're sure to find something that fits your budget and your needs. So don't wait any longer, start your search for homes in 90810 Long Beach today!
Long Beach - Homes for Sale in 90810
March 23, 2023
Frequent Searches for Long Beach CA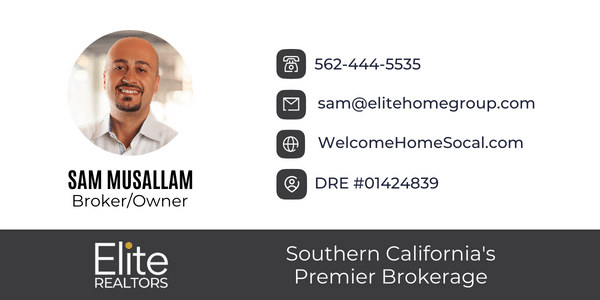 From Our Blog - Long Beach