Long Beach CA Homes for Sale and Real Estate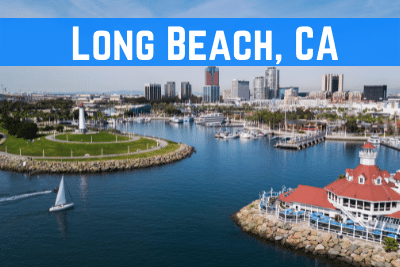 Are you looking for a home to buy in Long Beach CA? Or are you thinking of selling your home in Long Beach CA? If so, you'll want to check out the latest homes for sale in Long Beach CA. Here you'll find a list of the latest homes for sale in Long Beach CA, including information on prices, features and neighborhood descriptions. So whether you're looking for your dream home or just trying to get an idea of what's available, be sure to check out today's new listings!
All Homes for Sale in Long Beach
March 23, 2023
All Homes for Sale in Long Beach by Price
Living in Long Beach CA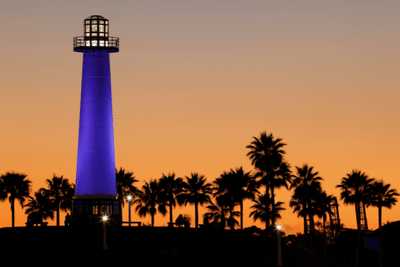 Are you considering moving to Long Beach CA? Here is some information for you on what it's like to live in Long Beach, CA. From the cost to living to the fun things you can do.
Long Beach, a coastal city located 20 miles from downtown Los Angeles is an important shipping hub in Southern California. Long Beach, California's sixth largest city is known for the many attractions located near its waterfront. The city has a population close to 500,000 and offers a small town feel, friendly people, and diversified culture. Long Beach is a California coastal treasure. The city also has an exciting shopping scene and nightlife. There are many things you can do indoors as well.
Housing is the most expensive in the city, with a majority of the residents being middle-income earners. Long Beach's housing costs are actually 127% more than the national average. Utility expenses, transport, and groceries are all 12% more expensive than the national average. Long Beach residents must earn a minimum of $20 per hour to afford to live comfortably. A resident who is responsible for raising three children will have to make almost $70 per hour in order to pay their daily bills. Long Beach's average family income is $130,000.
Long Beach, unlike New York City or San Francisco is spread out. Although some parts of Long Beach are accessible by foot, you will need a vehicle if your goal is to move around the city. You will need to bring a vehicle with you to California once you establish residency. To become a resident, you must go to the DMV. It is usually a fast process. Be prepared to complete paperwork and pay the $35 licensing fee. The driving test is not required if you're moving to the United States from another country.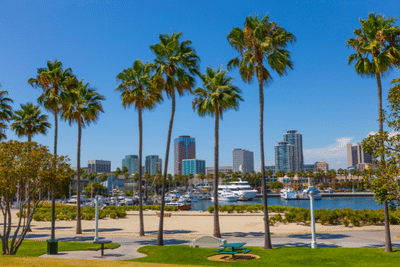 Do you have school-aged kids? You are lucky! Long Beach has an excellent school system. The Long Beach Unified school district has over 81,000 students. There are also 84 schools. Long Beach is also served by the Paramount Unified school district, which serves select areas. Education is very important in Long Beach, which has been ranked as one the best school districts in America. Long Beach Unified School district has been recognized as one of America's top school districts, both nationally and internationally. Fun fact: From kindergarten through eighth grade, the Long Beach Unified school district was the first to mandate uniforms. The best schools are Eunice Sato Academy for Math and Science, and Naples Elementary School, Bancroft Middle School. Ernest S. McBride senior high school is also a top choice.
Long Beach was established in 1897. It is located in Southern California, in the Southern part of Los Angeles County. Long Beach lies approximately twenty miles (32km) south of Los Angeles and forms part of the Gateway Cities area. Long Beach's Port is America's second-busiest container port and one of the largest international shipping ports. It is located over an oilfield that has minor wells, both below and offshore.
It is well-known for its waterside attractions such as the RMS Queen Mary, which docks permanently in Long Beach, and the Aquarium of the Pacific. Long Beach hosts both the Grand Prix of Long Beach and IndyCar races. It also hosts the Long Beach Pride Festival and Parade. California State University Long Beach is located within the city. It's one of California's largest universities by enrollment.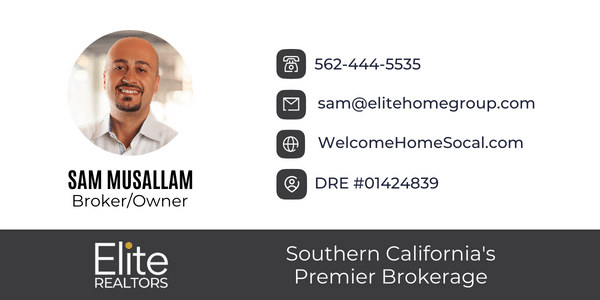 From Our Blog - Long Beach