Starter Homes in Lakewood CA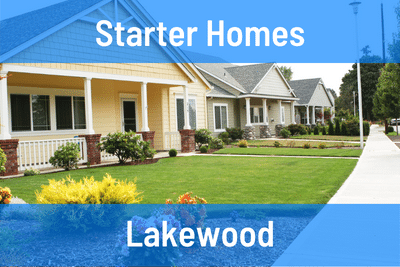 Buying a starter home is a major life milestone. It's a big decision that can be both exciting and daunting. If you're looking for starter homes in Lakewood, CA, there are a few things to keep in mind.
First, start by getting pre-approved for a mortgage. This will give you a better idea of what you can afford. Second, don't be afraid to search for homes outside your desired neighborhood. You may find that there are more options and better prices in adjacent areas. Finally, be sure to take your time when making an offer.
This is one of the most important decisions you'll ever make, so it's important to get it right. With these tips in mind, you're sure to find the perfect starter home in Lakewood, CA.
Lakewood - Starter Homes
February 5, 2023
Frequent Searches in Lakewood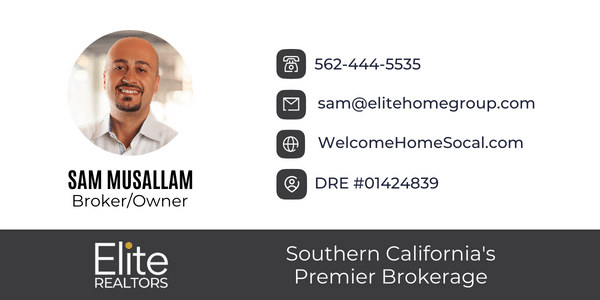 From Our Blog - Buying a Home