4 Bedroom Homes for Sale in Lakewood CA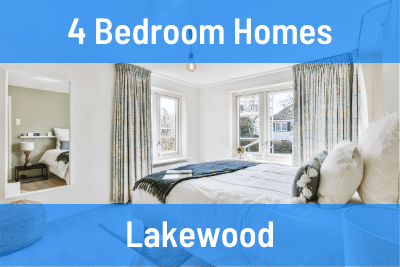 Buying a home is a big decision, and finding the perfect one can be a daunting task. However, with a little patience and careful research, the perfect home is out there. For those who are interested in homes for sale in Lakewood, CA, there are a few things to keep in mind.
First, it is important to have a realistic idea of what you can afford. Once you have established a budget, you can start searching for homes in your price range. It is also important to be aware of the different types of homes that are available in Lakewood.
There are many different neighborhoods, each with its own unique character. Take the time to explore all of your options before making a final decision. With a little bit of effort, you are sure to find the perfect home for you and your family.
Lakewood - 4 Bedroom Homes for Sale
March 23, 2023
Frequent Searches in Lakewood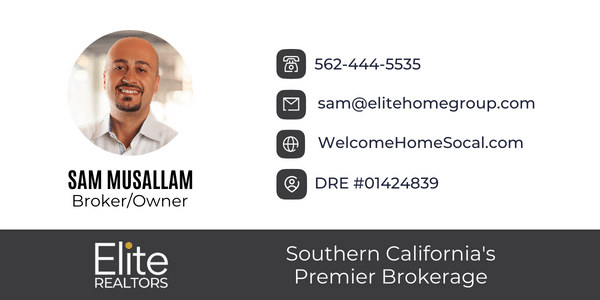 From Our Blog - Buying a Home