3 Bedroom Homes for Sale in Lakewood CA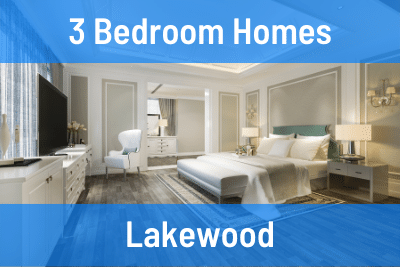 Buying a home is one of the biggest financial decisions you'll make in your lifetime. So, it's important to do your homework and find the right property for you. If you're searching for 3 bedroom homes for sale in Lakewood CA, here are a few things to keep in mind.
First, think about your budget. How much can you afford to spend on a monthly mortgage payment? Second, consider your needs. What kind of layout are you looking for? How many bathrooms do you need? Third, research the neighborhood.
Check out the crime rate and schools in the area. Buying a home is a big decision, but it doesn't have to be overwhelming. With a little bit of planning, you can find the perfect place to call home.
Lakewood - 3 Bedroom Homes for Sale
March 23, 2023
Frequent Searches in Lakewood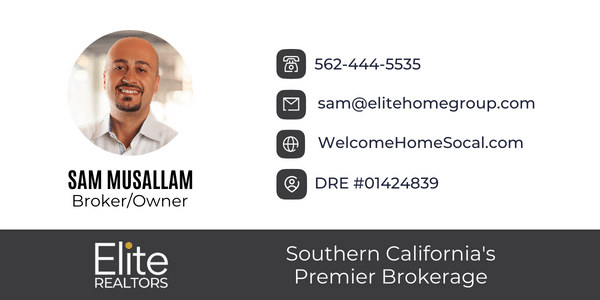 From Our Blog - Buying a Home