Homes for Sale in Lakewood CA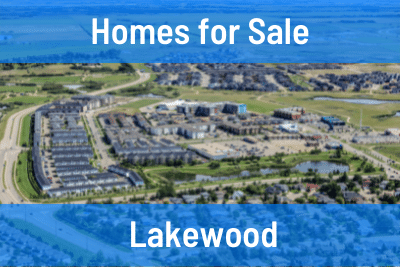 The city of Lakewood is located in southern California, just east of Long Beach. It is a relatively small city, with a population of just over 80,000 people. However, it is a popular tourist destination, due to its proximity to the beach and its many amenities. There are a variety of homes for sale in Lakewood, from small bungalows to large estates.
If you're looking for homes for sale in the city of Lakewood, there are plenty of options to choose from. You can find homes ranging in price from $500,000 to over $1 million. However, homes in Lakewood tend to sell quickly, so it is important to work with a real estate agent who is familiar with the city. MLS listings can also be a useful tool when searching for homes for sale in Lakewood.
Current Listings in Lakewood CA
July 6, 2022
Current Listings in Lakewood CA by Price
Popular Searches for Lakewood CA
Is Lakewood, CA a Good Place To Live?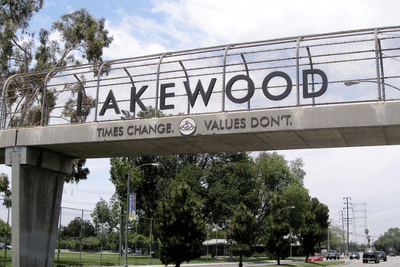 Lakewood is California's moderately-sized community with an estimated population of 81,00054 people. Lakewood's population density is 8,606 per square mile. It would also be well above the average national density. Lakewood has more than 25% Hispanic and Latino residents. 19% speak Spanish as their first or second language. Lakewood has a reputation for being family-friendly with 71% of its residents already getting married. You might be interested to know that 55% have children below the age 18.
Anyone moving to Lakewood will find it a great place to live. There are so many amazing places in California to call home, but that doesn't mean you have to choose. The livability score, which incorporates data such as amenities, weather and housing, allows you to easily compare Lakewood's best locations. It also lets you determine whether there might be better matches for your needs in nearby communities. Compare Lakewood with California or the average for all of America.
Lakewood received an above-average score for local amenities based on its proximity to grocery stores, restaurants and coffee shops as well as parks, libraries, and other amenities. It's a great place to live if you are thinking of moving to this area and want to make it your permanent residence. There is plenty to do and places to walk around.
You should know where you want to live before you start looking for a home. There are many factors that can impact the decision to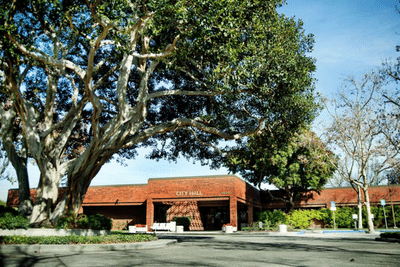 move, including demographics and proximity of schools and amenities. There are many ways to determine if Lakewood is the right place for you - whether it's a great fit or not.
A place's demographics can give an indication of its 'neighborhood'. Lakewood is a neighborhood feel, with 72% of the homes owned by homeowners and an average household size 3.1.
Accessibility to daycare centers, parks and playgrounds near your home is important for families with children. A few parks and playgrounds are available in Lakewood, CA. These include Bloomfield Park and Veterans Park. The playgrounds are great for both kids and adults. Family members can take a picnic in the shade during the summer, and walk the trail with their children on weekends.
Lakewood homes tend to be traditional versions of a particular theme. Original floor plans are between 888-1225 SF. Many of these floor plans have seen modifications or additions over time. These houses often have additional bedrooms or bathrooms. The majority of lots have between 5,000 to 5,300 SF.
Ready to take the next step?

Don't take the risk of of buying or selling real estate alone. I'm here to help. Call me 562-576-6885 or Click Here to contact me via email.

Jesse Rivera - REALTOR | Beach Cities Properties, Inc.
From Our Blog - Buying a Home