Homes for Sale with a Large Lot in Gardena CA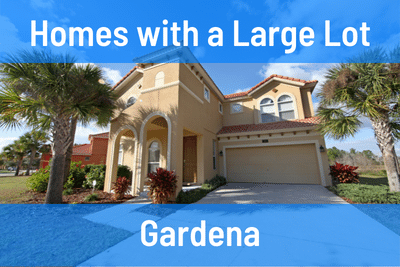 With a population of just over 60,000 people, Gardena is a small city located in Los Angeles County, California. Despite its size, Gardena offers a wide variety of homes for sale, including many with large lots. If you're looking for a buying a home with ample space for gardening, entertaining, or simply enjoying the outdoors, Gardena may be the perfect place for you.
I would be happy to help you find a home that meets your needs and budget. So please don't hesitate to contact me if you're interested in learning more about homes for sale in Gardena CA. Thanks for reading!
Gardena - Homes for Sale with a Large Lot
February 5, 2023
Frequent Searches in Gardena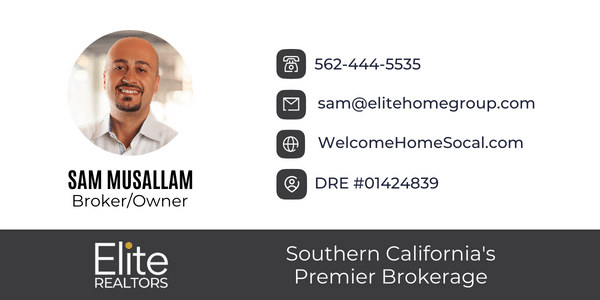 From Our Blog - Buying a Home