One Level Homes for Sale in Downey CA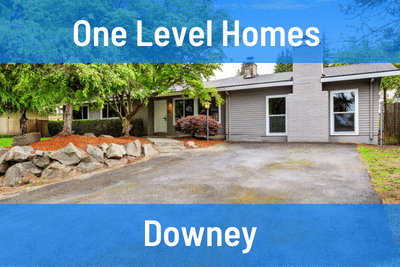 Looking for a one level home in Downey CA? I can help! I specialize in helping people find and purchase one level homes in the area. Downey is a great place to live, and I can help you find the perfect home for your needs.
I have a wide range of listings available, and I am always happy to help you find the perfect home. Contact me today to get started on your search. Buying a home is a big decision, but I can help make the process easy and stress-free. Let me help you find your dream home in Downey CA today!
Downey - One Level Homes for Sale
February 5, 2023
Frequent Searches in Downey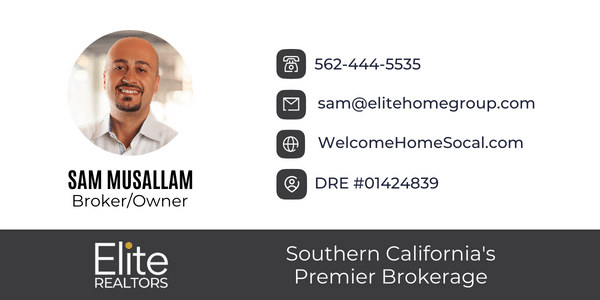 From Our Blog - Buying a Home