Single Family Homes in Carson CA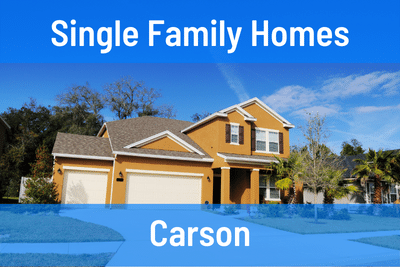 Buying a home is a huge decision - and a very exciting one! If you're searching for homes in Carson CA, I would love to help you through the process. There are a lot of factors to consider when purchasing a home, and I will make sure that you find the perfect fit for your needs.
I have a wealth of experience in the real estate industry, and I will use my knowledge to help you find the best possible deal on your new home. Contact me today to get started on your search for the perfect single family home in Carson CA! I look forward to hearing from you soon.
Carson - Single Family Homes
February 5, 2023
Frequent Searches for Carson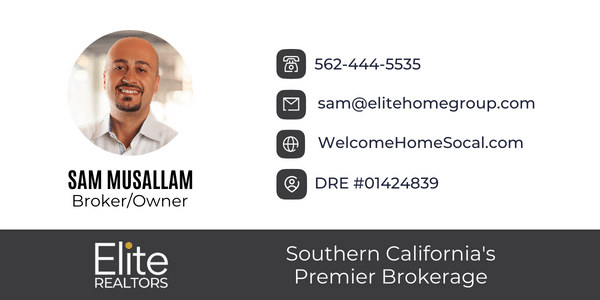 From Our Blog - Buying a Home