Price Reductions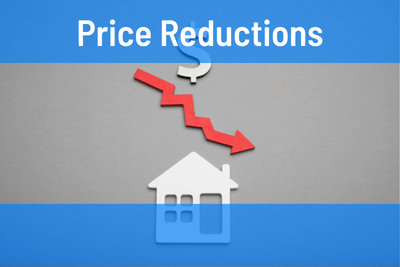 Looking for a great deal? This page will help you keep track of all price reductions.
Best Ways to Search
1. Search by City - Use the links below this paragraph to narrow your search by city.
2. Search by Map - You can zoom in to the city you're looking at to find all of the price reductions in that area.
3. Create a Saved Search - Hit the "REFINE RESULTS" button located just above the map/listings. You can set the parameters you are looking for and save the search, and get new price reduction daily, hourly or even right when they happen!
Price Reductions
January 30, 2023