The Wine Country
Posted by Jesse Rivera on Thursday, March 31, 2022 at 9:26 AM
By Jesse Rivera / March 31, 2022
Comment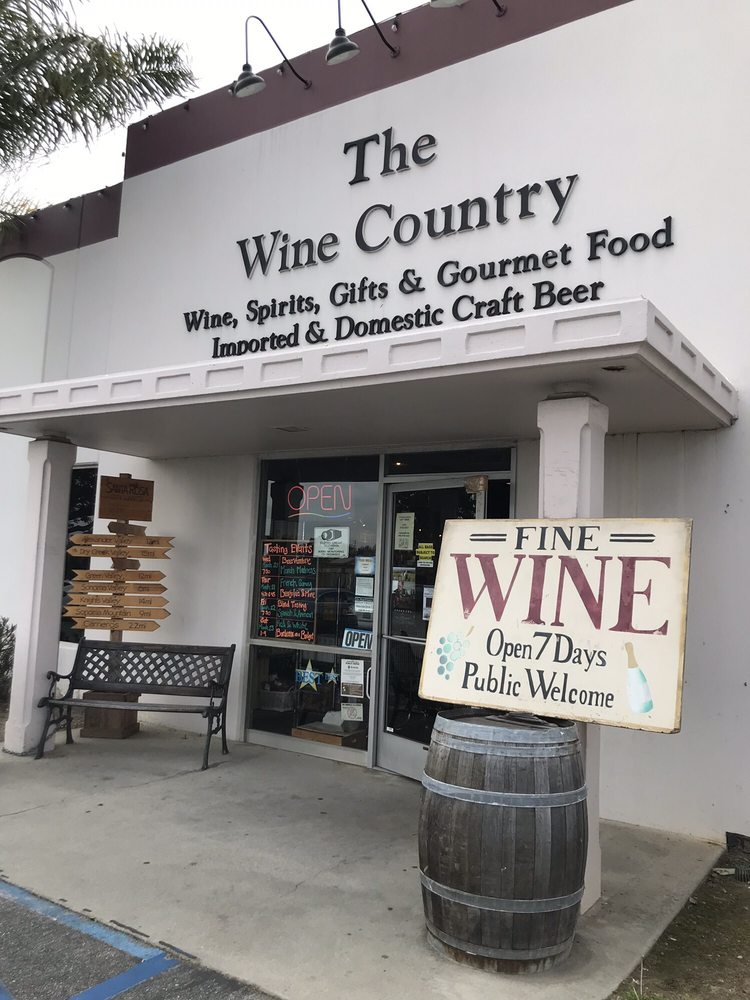 The Wine Country is my favorite place to get wine and other fantastic culinary delights. It's a 7000 square foot treasure of wine, sprits and other delightful treats. Randy, the owner, is not only one of the nicest guys you'll ever meet, but he is an encyclopedia of knowledge about wine, and will help you discover some amazing and surprising new wines and spirits.
It's also a great place to gift a great gift for those people in your life that are hard to shop for. Randy and his crew will help you find the perfect gift, and will even create a gift basket designed just for your giftee.
Here are some reviews:
"I've visited this place twice now and plan to make it my home for delicious wine shopping. I was blown away by the fact that their wines are organized by region, there are wall to wall selections for every preference. Along with their amazing selection, they also have friendly and knowledgeable staff. Not only do they have any type wine you can think of, but they also have craft beers, ciders, cheeses, and other snacks. The Wine Country even has gifts for the wine lovers in your life. As a wine enthusiast myself, The Wine Country is definitely my candy shop. I highly recommend them to everyone looking to find a bottle to have with dinner or simply to add to their collection."
"The Wine Country is definitely one of my favorite wine stores in Los Angeles County. It is freeway close and has its complete inventory online. The staff is very knowledgeable, and they have great descriptions of many of the wines. They also have some other great products, such a cheese, meats, local breads, etc. Samantha and Kevin know their stuff!"